Northumbrian Water
Rebranding Northumbrian Water, WHAM cut straight to a simple truth: that water is essential to life, both for its customers, and its passionate employees— an idea expressed in the utility's brand line 'Living Water'.
Today, Northumbrian Water is a brand that's closer to the heart of its community of staff and customers, with 'Living Water' existing as a thread that runs through the company at every level.
Our latest work includes a Northumbria-wide testimonial campaign, based on the shared values of the company and its local businesses and customers – values such as innovation, customer service, reliability and community spirit.
The campaign, executed in digital and outdoor media, was purpose-built to strengthen Northumbrian Water's PR19 Ofwat submission, raising perception of brand amongst businesses, customers and employees.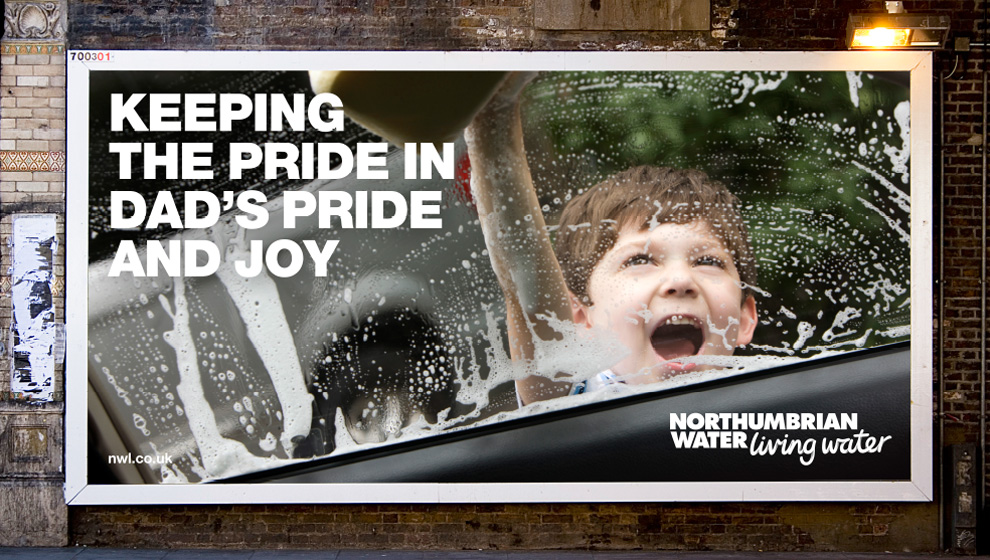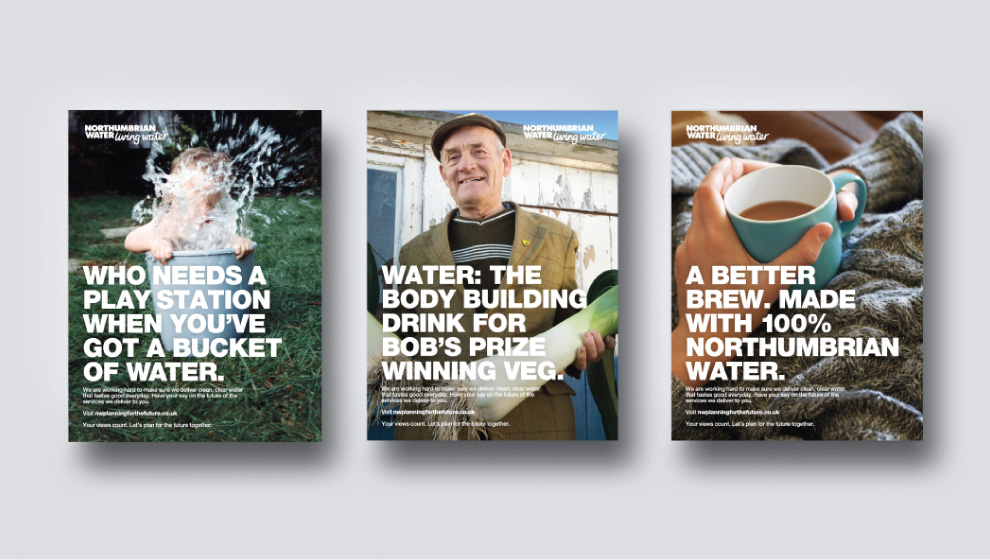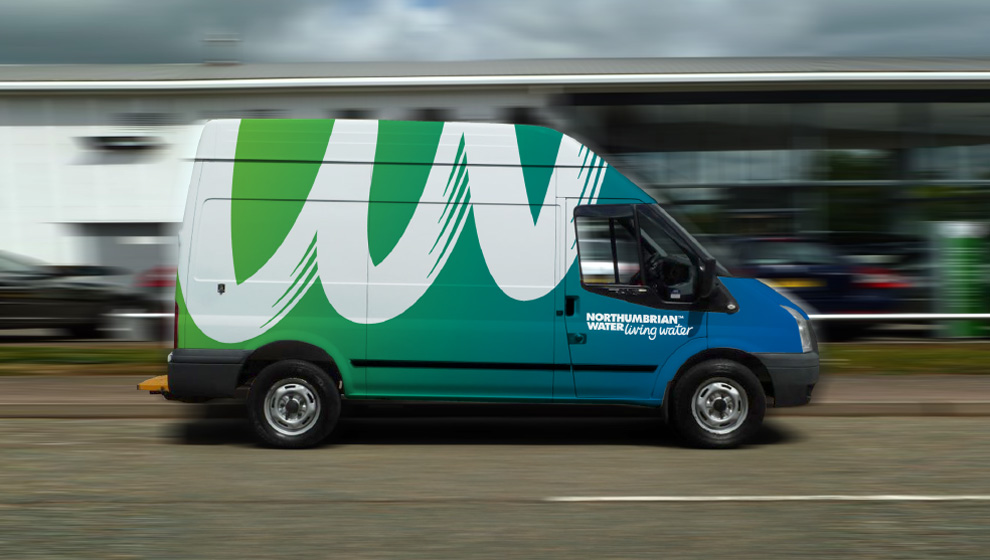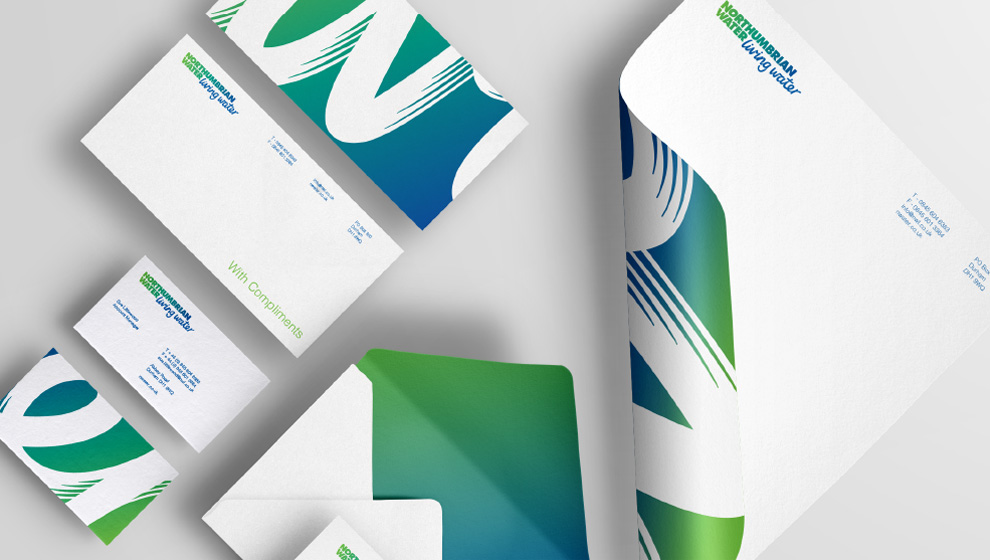 Behind the Scenes