Miller
As a global ATL agency, WHAM worked closely with SABMiller to create international advertising campaigns and global assets for its flagship beers Miller Lite and Miller Genuine Draft.
Highlights included the atmospheric TVC 'Smooth is', and the iconic global campaign, 'Ignite the Night' – an interactive EDM collaboration with acclaimed DJ Hardwell. Entitled #madewithhardwell, the campaign revolved around the DJ's single 'Mad World', and an invitation for EDM fans to create their own remix. WHAM also directed the Mad World music video, plus a series of branded webisodes filmed in Las Vegas, USA.
For Miller Lite, we helped position the light beer as a full-flavoured alternative to its easy-drinking American competitors, with ATL campaigns including 'Vive la vida con más sabor' (Live Life with More Flavour).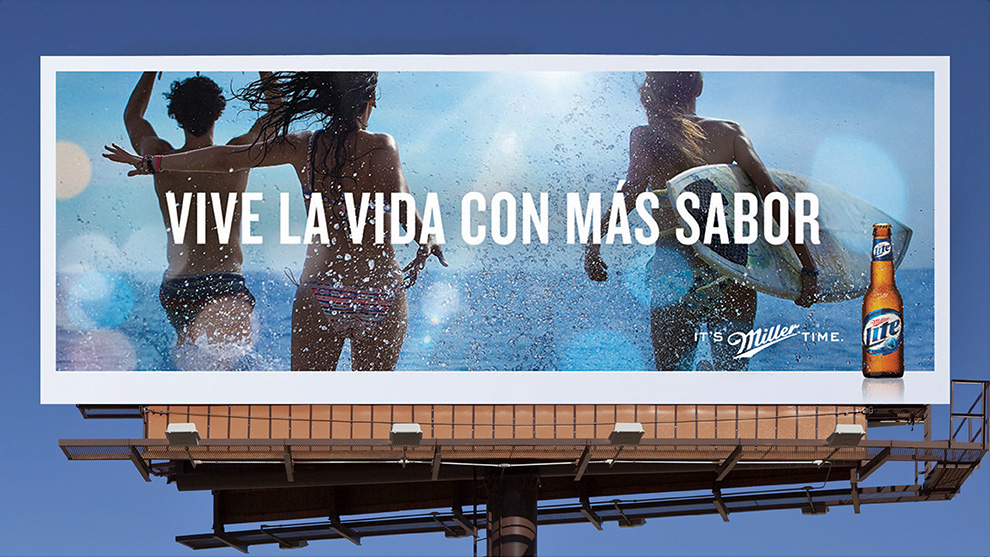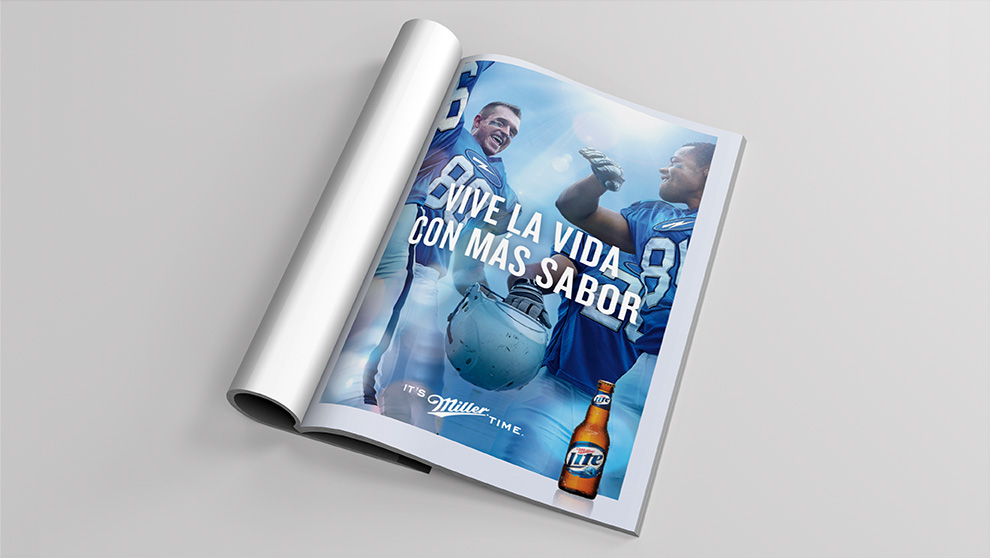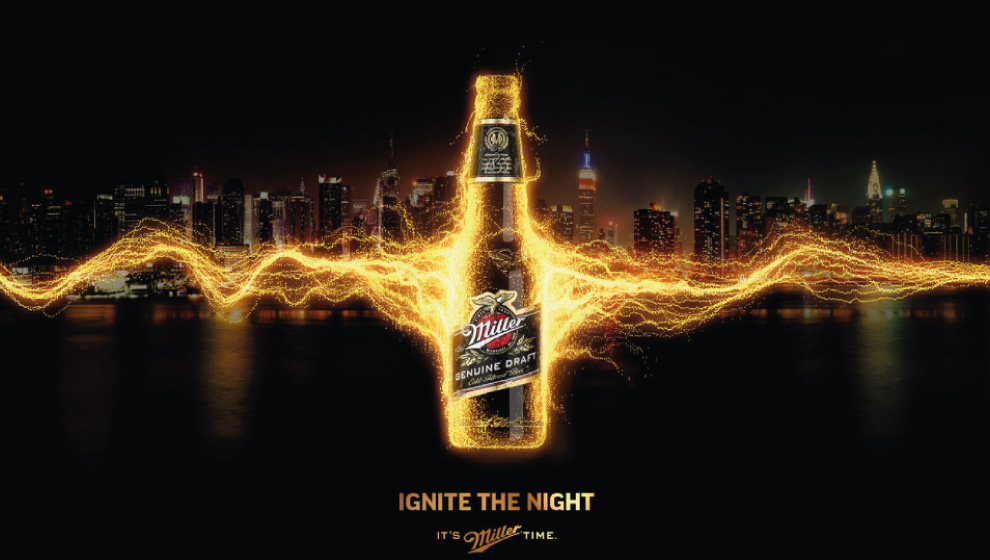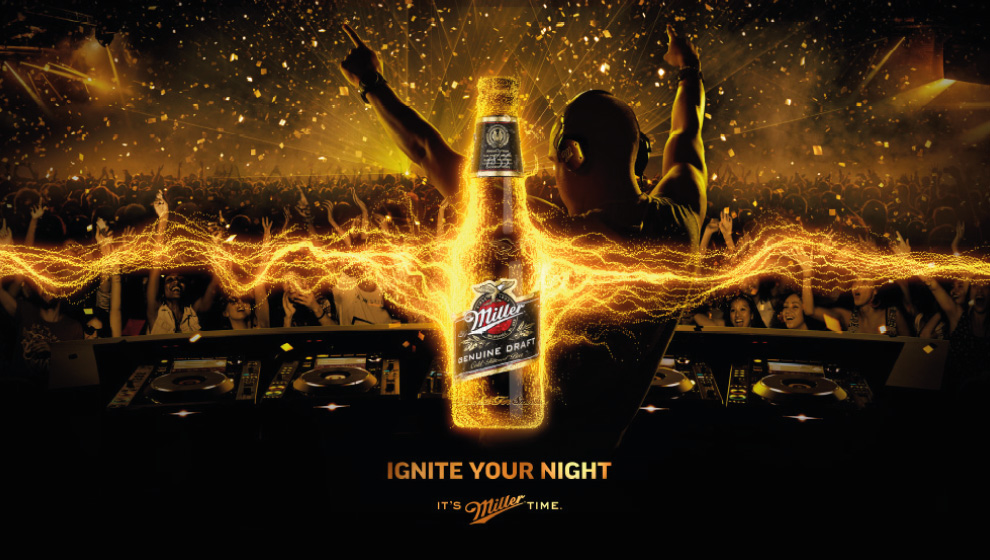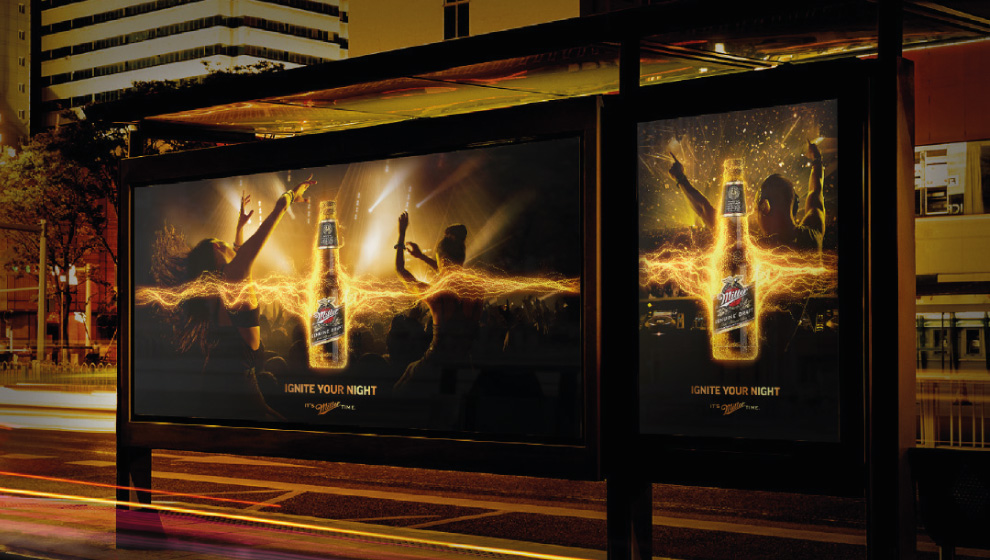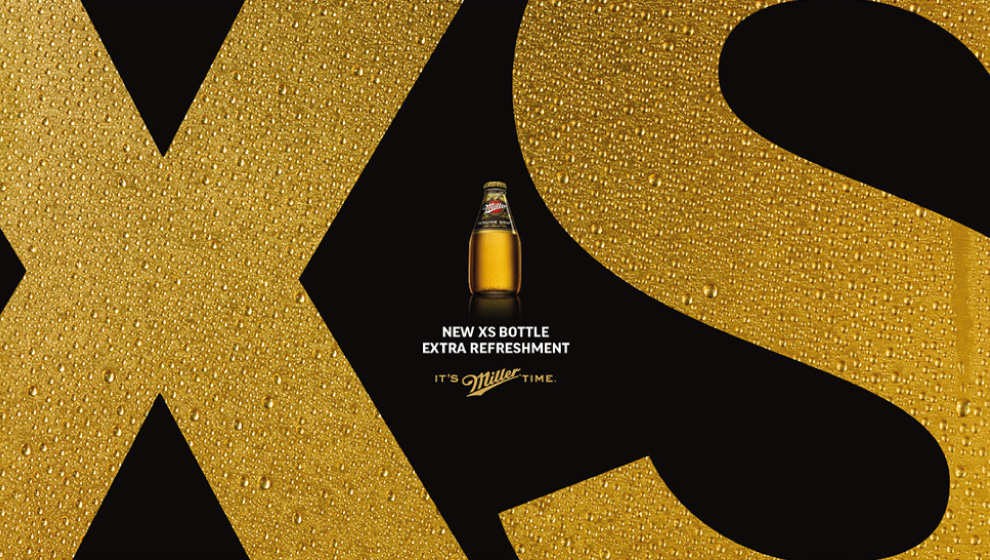 Behind the Scenes